There's more in store for you!
Check here for the latest and greatest happenings going on at Eva's Bridal.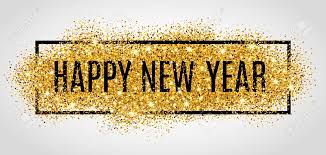 Win Your Dress for FREE, Plus Get $200!
Order your dress now through the end of January and be entered to win your dress for FREE.  Plus, when you order your dress, you will also receive $100 to celebrate on us!  The savings doesn't stop there.  If you complete your bridesmaid group by the end of the month, as well, you will receive another $100.  This promotion is pretty amazing and is only here for a limited time, so call to schedule today to save your spot! 
Save with Sample Wedding Dresses Starting at $600!
Have a close wedding date or a certain budget in mind?  Shop our new 'Ready to Wed' room with a large selection of ready-to-wear sample wedding dresses for sale, starting at $600 up to $1,000.  We've designed this space based on feedback from our brides that allows us to offer beautiful sample dresses (not just "clearance" or "discontinued" dresses) for brides who may not have enough time to order a dress and/or may need or prefer to maintain a certain price point.  Stop in to visit this special selection today.  Plus, we offer a wide variety of bridesmaid and special occasion dresses off-the-rack. Schedule today!